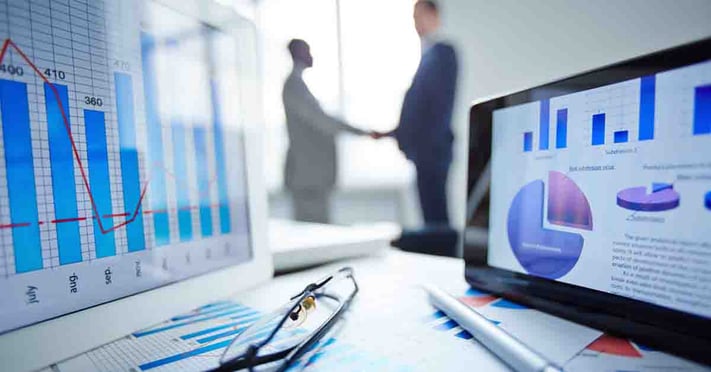 We all sleep. That's one thing you can expect from every person on this planet - that we need to sleep, and all of us at some point eventually do it. That's how the sleep industry began: helping people not only getting to sleep, but getting to sleep better.
It's a strange thing to realise, but sleep is even more precious now that we have tools and technology that make work easier. We carry these gadgets wherever we go - so why not develop gadgets that make sleep easier?
The sleep product market has grown in response to this awareness. Back then, sleep wasn't really considered important - just something that everyone did. But now that we want (and sometimes need) a better way to fall asleep, entering the sleeping market is more lucrative than ever.
Sleep by the numbers
The sleep aid industry has grown considerably. Valued at over $50 billion dollars in 2014, most estimates place it being valued at $80 billion dollars by 2020. While most of the research and development is put towards curing sleep-related disorders such as apnea and insomnia, a large part of R&D also goes to sleep aid products.
In particular, the mattress and pillow segment of the sleep aid market accounted for a little over 42.3% in 2015, with a projected growth rate of 6% and higher over the next few years. This is due to the rising popularity of heating pads and electric blankets as effective measures for helping people sleep better, as well as innovations that make it more accessible to the market.
Geography matters as well - in particular, North America and Europe take up most of the shares in sleep aid market, due to both its climate, technological advances, and aging population. Accounting for over $43 billion in shares together (and only expected to grow even more), these two areas are the best places to export such products.
Entering the sleep market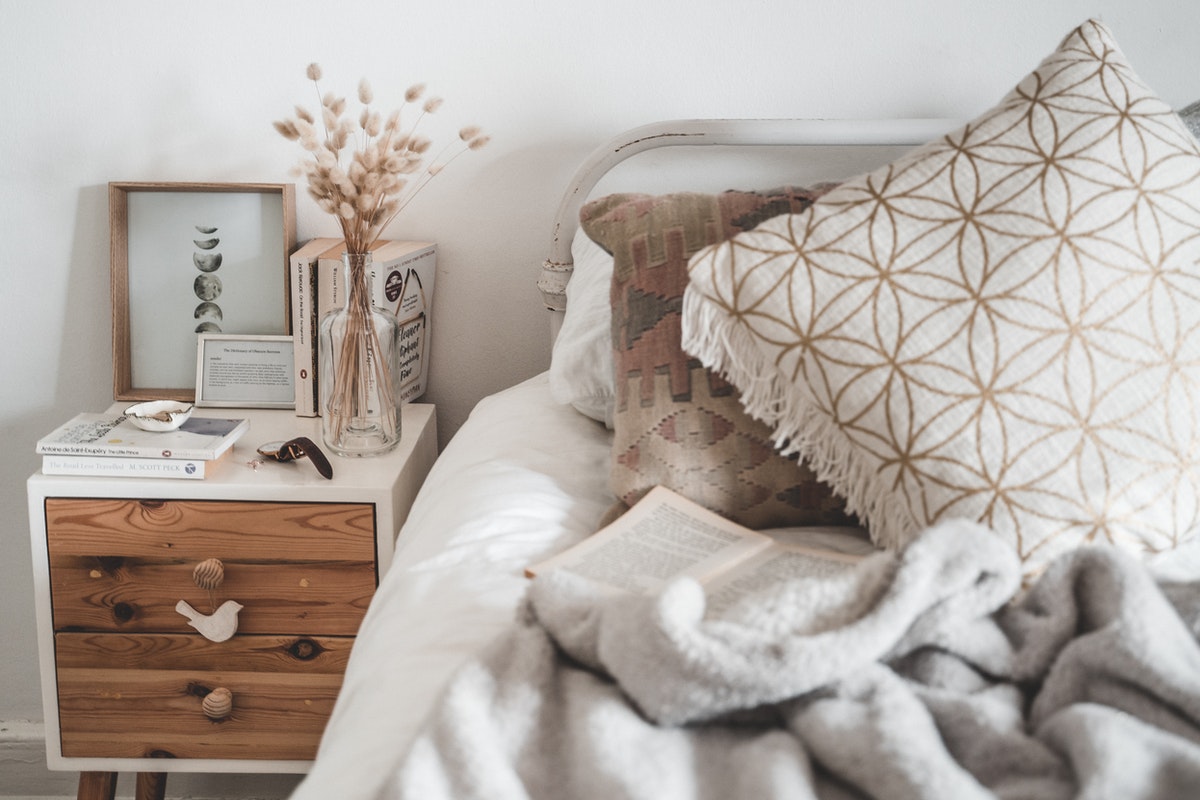 We've already given tips on choosing the best retailers and suppliers to work with when it comes to sleep products - but there are a few additional details that you must remember when looking for your next profit:
Location: there's a reason why North America and Europe was mentioned earlier - the best places to sell are the places with the highest demand. While there's always a demand for such products in niche locations or industries, learning the demographics of your market are important to not only enter, but make a profit.


Selecting the perfect product: knowing what your market wants is key as well. For places that suffer from cold temperatures, heating pads and electric blankets are the way to go. Knowing what your market needs is the key to making sure that you come up with a product that will be in demand.


Research and development: aside from the people who will be buying, it's important to also take into account if your entry is supported by research and is geared towards innovation. A market isn't a one-shot miracle: you need research and development to get it right.
Aside from that, keeping a look for trends and health news around the world is the key to getting ahead. Making connections, learning new things about the industry, and constantly striving to improve what you have will make your entry - and stay - in the sleep aid industry much more enjoyable.
Hungry for more information about the sleep market? Download our infographic today for a primer on the sleep aid industry - for importers, retailers, and producers to enter and stay in the ever-growing area of more comfortable slumbers.