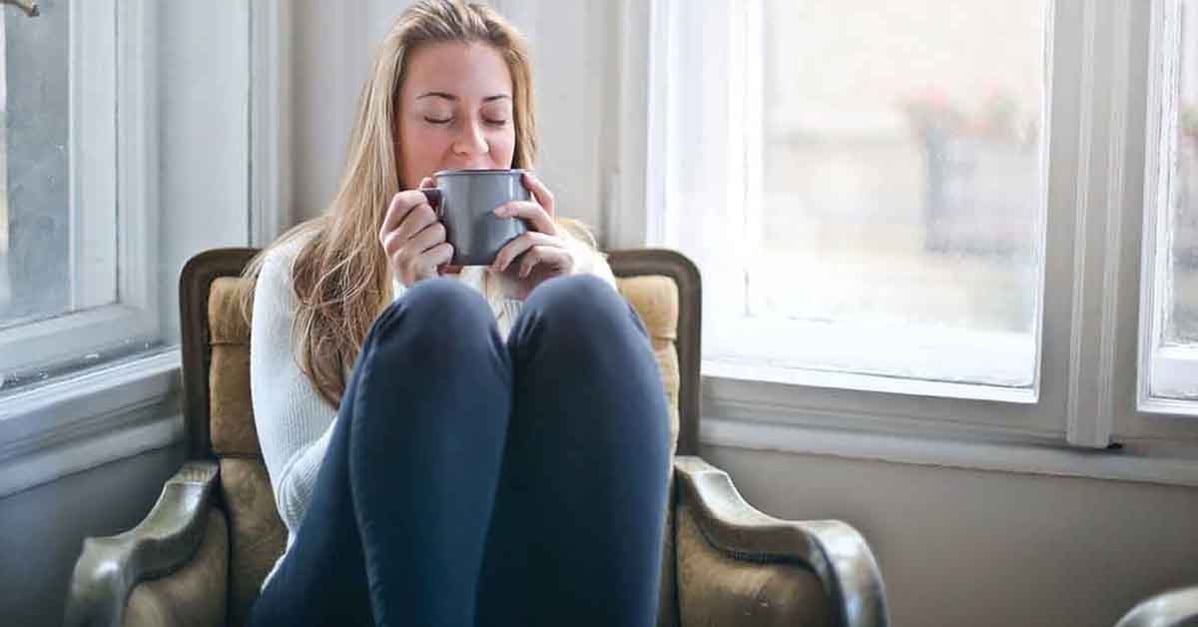 Poor blood circulation happens when the flow of blood to certain parts of your body is significantly lessened. It most commonly occurs in your hands, legs, and feet.
You may have poor circulation if you experience any of these:
Tingling


Numbness in your extremities


Throbbing or stinging sensations


Recurring pain



Muscle cramps
Causes of poor circulation
Poor blood circulation is not a disease in and of itself. Instead, it is a symptom that arises due to other pre-existing conditions. There are several conditions that can lead to poor blood circulation including:
Peripheral Artery Disease (PAD)
PAD causes your arteries to narrow and reduces the amount of blood that flows throughout your body. It is a condition that affects millions of people across the globe, with adults aged 70 and older at a greater risk of getting it.
Diabetes is a serious illness that can lead to debilitating and long-term problems. It not only contributes to heart disease and high-blood pressure, it can also cause blood vessel issues that lead to poor blood circulation.
When you get a blood clot, the blood clumps up and changes from its normal liquid form to a somewhat solid state. This results in blood flow in the affected area being restricted. Blood clots can happen anywhere in your body, but it is the blood clots in your extremities that cause poor circulation.
Being overweight or obese means you have a greater chance of developing circulation problems. People who are overweight tend to be sedentary, and the prolonged period of inactivity is what causes poor blood circulation.
These are enlarged veins that you usually get on your legs or feet. Due to their appearance, it is very easy to tell if you have them. Their colours may be dark blue, red, or purple, and they often bulge out of the legs.
Varicose veins are swollen, hampering blood flow in the surrounding area and causing pain, discomfort, and poor blood circulation.
Natural remedies for poor blood circulation
Getting your blood circulation back to normal depends on the underlying illness that is causing it, so the method of treatment varies from person to person. However, there are things you can do to improve your symptoms such as:
Engage in physical activity.
Exercise is one of the best ways to manage poor blood circulation. Regular aerobic or cardiovascular activity gets blood pumping throughout the body, and improves your heart and blood vessel function as well, so it also helps in treating the condition that's causing your poor circulation.
With a healthy diet, you'll be able to solve a variety of physical problems. You'll reduce your body fat and lose weight, lower your blood pressure, and boost your blood circulation. Avoid eating fatty foods, and make sure you consume plenty of fruits, vegetables, and nuts.
If you smoke, then it's time for you to stop. Continuing your habit will lead to other more life-threatening diseases, and poor blood circulation will be the least of your worries.
Heat therapy has long been used to ease a wide variety of aches, pains, and maladies, and things are no different with poor circulation. Applying heat to the affected area encourages better blood flow and alleviates the symptoms associated with poor circulation.
If you want a handy tool that can help you, you should consider buying a high-quality heating pad. You can put it on your hands, legs, and feet, as well as other parts of your body such as your back and torso. Heating pads are also very portable, so you can bring them with you anywhere you go.

Please do remember that heating pads are NOT medical devices and they are not used to treat poor circulation. Rather, it it a great tool to help you relax and stay warm.
Choose Wellcare
From heating pads and heating cushions to electric underblankets, Wellcare has high-quality products that can help you stay comfortable.. To guarantee your safety when using our heating products, we use only the finest available materials in our manufacturing process.
However, the best aspect of our products is that they are equipped with our very own 4D Dynamic Warmth Flow (4D DWF) technology, an innovation in the world of electric heating. With 4D DWF, heat is evenly distributed throughout the product, thereby ensuring your maximum warmth and comfort.
So, what are you waiting for? Grab a Wellcare heating pad, cushion, or electric blanket today.