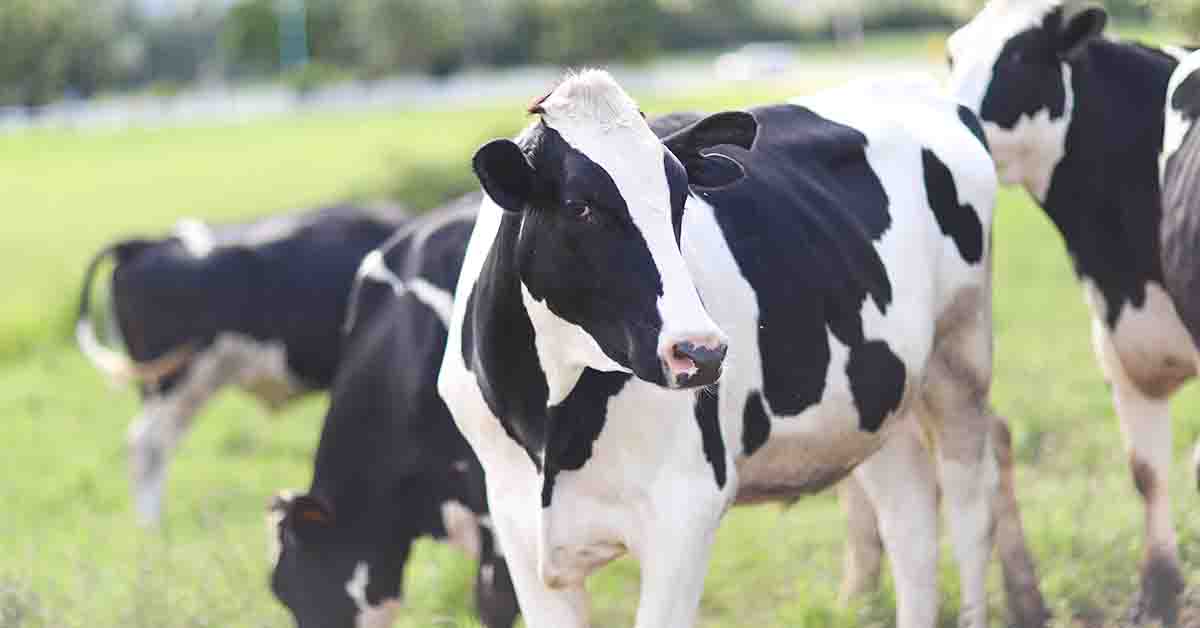 Different people would define history according to how they look at their past, whether as an individual or part of a collective. Whatever you deem significant to the formation of your person and identity is your history. During the height of intolerance in the 17th century, François-Marie Arouet's definition of history would be different. Better known by his nom de plume Voltaire, the French writer declared that "history is only the register of crimes and misfortunes."
Read More
Original publish date: June 28, 2022, Revision Date: June 28, 2022
Live healthy and subscribe to our blog!